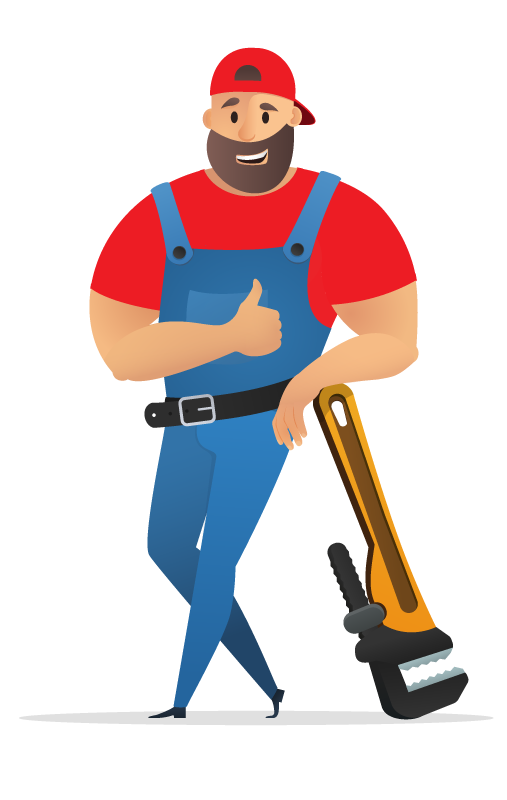 Local Plumbers Fix Clogged Drains,
Toilets & Sewer Lines
Rhinelander, Minoqua, Eagle River and Surrounding Areas
Clogged drains and toilets can seriously inconvenience your everyday life. Rapid Response Plumbers don't want you to have to stress and fret over this plumbing issue any longer. Our local plumbers will provide a time efficient solution the same day or next day. Your plumbing needs to be in full commission, and we are fully insured and licensed plumbers ready to provide full service.
Is my Sewer Line Clogged?
If you are experiencing any of the following, you may have a sewer line clog:
Gurgling sounds coming from your drain(s) and/or toilet.
Water back-up rising from your drains or toilet plumbing.
Use of one plumbing fixture affecting another.
(example: You put a load of laundry in your washing machine, start it, and then you hear noises coming from your toilet or see water coming up from your basement floor drain)
A sewer line clog is an urgent plumbing issue. Left unresolved, this type of clogged plumbing can lead to raw sewage back up and further damage you'll not only smell but also pay for in the long run.