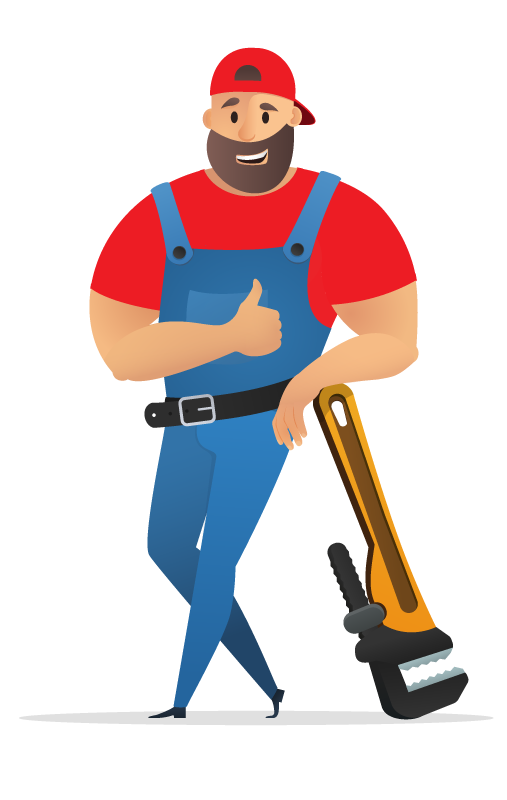 Emergency Plumbing Service
Rhinelander, Minoqua, Eagle River and Surrounding Areas
My Pipe Burst!
When a pipe bursts in your home, it can be extremely stressful. This is a situation you will want taken care of immediately to try to counter any damage and stop further and irreparable damage from occurring. Rapid Response Plumbing knows this is a serious issue and will send a licensed and insured plumber to resolve the issue ASAP.
My Sewer Line is Clogged!
This is definitely a plumbing emergency that needs a Rapid Response Plumber. You want to stop the smell and the spread of damage as quickly as possible. Our local plumbers will make sure this is a priority repair and get this taken care of for you ASAP.
My Toilet is Overflowing! Or My Toilet is Clogged!
You've tried the plunger and nothing is getting your toilet to unclog or stop overflowing. What do you do? You call Rapid Response Plumbers. We understand this is indeed an emergency, as well as an extreme inconvenience. This could be a simple fix or it could be a larger scale issue like a sewer line clog. Either way, our fast-acting local plumbers will be on the case and get your toilet functioning properly in no time!
My Water Heater Stopped Working!
You don't always realize how inconvenient it is to be without hot water, until you are without hot water. You want that hot (or even warm at this point) shower and you want to be able to do your dishes. If your water heater goes out unexpectedly on a Friday, you don't want to have to wait the whole weekend to have it fixed or replaced. Rapid Response Plumbers will prioritize this plumbing emergency for you.
My Sink Is Clogged!
A plugged or clogged sink drain can really be annoying. If your sink is draining too slow or not draining at all, you're likely avoiding that sink. And if you're avoiding that sink, you are surely inconvenienced. Don't worry- Rapid Response Plumbers will get that issue cleared up quickly and get your sink back to it's full functionality.
I've Got a Leak in my Ceiling, Wall or Pipe!
Pipes that are leaking and affecting your ceiling, wall or floors can cause substantial damage and snowball repair costs. It's best to call your local plumber as soon as you notice a leak. Rapid Response Plumbers will make sure to get those leaky pipes fixed before even more damage can happen.
My Sink Won't Stop Spraying Water Everywhere!
First things first, you're going to want to turn off your water supply to stop the spray. We can walk you through how to do this while our Rapid Response Plumbers begin route to your location and can fix the issue. Call us right away – We're here to help!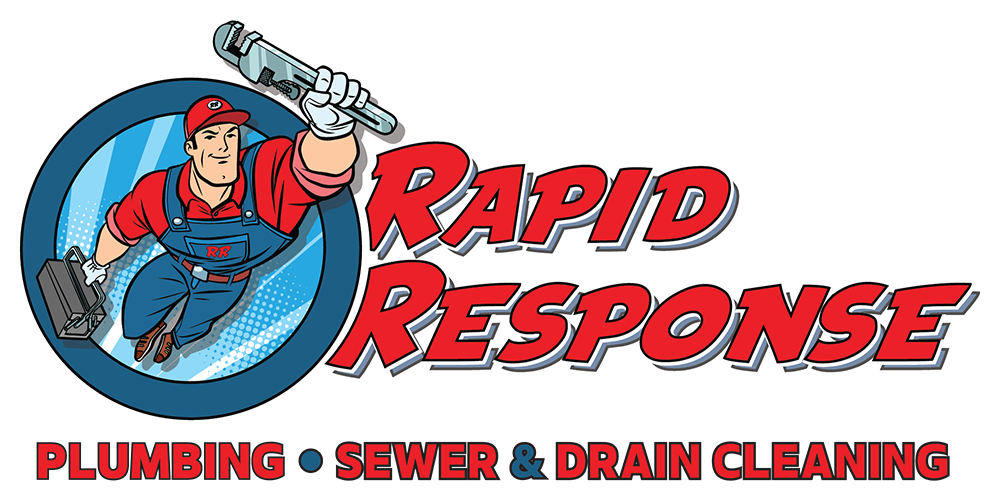 Contact Rapid Response Plumbers Today!
Rapid Response Plumbers take the stress out of your plumbing emergencies by providing fast solutions at competitive rates. We have insured and licensed plumbers ready for fast action plumbing services throughout Oneida County, including Rhinelander, Minocqua, Eagle River, Pelican, Newbold, Three Lakes, Sugar Camp, Hazlehurst, and surrounding areas.