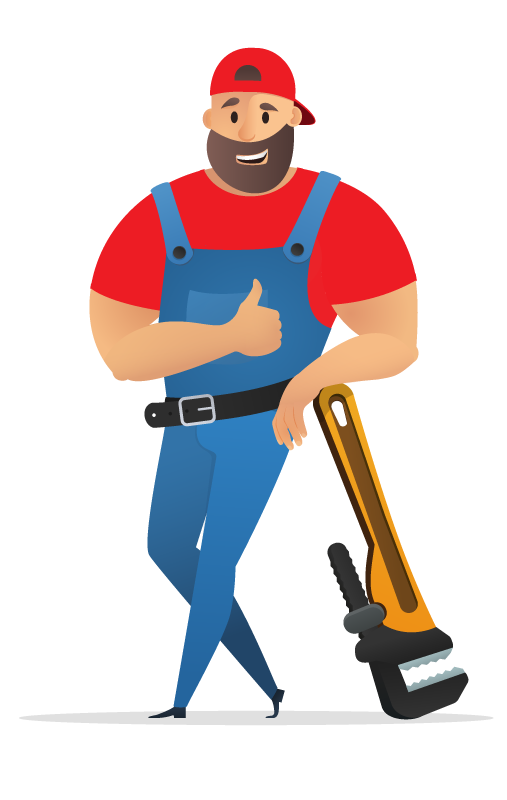 Professional Plumbing
Installation Services
Rhinelander, Minoqua, Eagle River and Surrounding Areas
A DIY plumbing installation can quickly take a costly turn. For new or replacement plumbing appliance installation it's best to trust the professionals. Rapid Response Plumbers are here to install a wide range of appliances and home accessories.
Installation Services
Water Heater Installation
Washing Machine Installation
Dishwasher Installation
Sink and Faucet Installation
Toilet Installation
Shower Head Installation
Water Softener Installation
Fish Tank Installation
Whirlpool, Jacuzzi, and Hot Tub Installation
Plumbers for New Construction
You are going to want a reliable, insured and licensed plumber for construction of your new home or building. Rapid Response Plumbers will work with you and/or your building contractors to provide all the necessary plumbing inspections, installations, and services for your new construction. We can even help you with the planning process and help you design the perfect layouts for convenience and efficiency of use of all of your appliances and plumbing fixtures. Let us be your new construction plumbing contractor – we look forward to working with you.
Kitchen Remodel Plumber & Bathroom Remodel Plumber
Upgrading/renovating/remodeling your kitchen or bathroom can be a big project, but you can confidently expect efficiency and perfection when you choose Rapid Response Plumbers. We can help you plan, share ideas, design, show you product options, layout options, etc. and then complete the project for you quickly and at the most competitive price points. Choose us as your home renovation plumbers for guaranteed, fast, stress-free, insured plumbing.