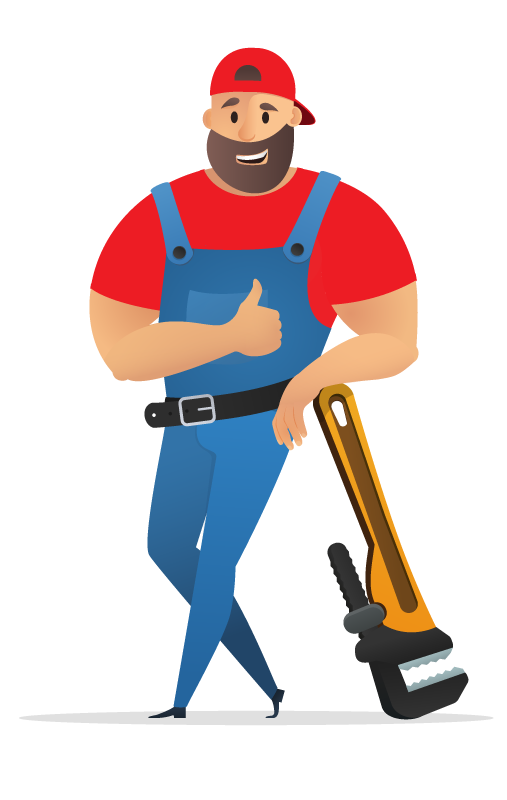 Plumbers for Gas Line Installation and Repair
Rhinelander, Minoqua, Eagle River and Surrounding Areas
Natural Gas is the most commonly seen form of energy used in most homes. It is rare to run into an issue with your gas lines, however it does happen, and when it does it is a plumbing emergency. Rapid Response Plumbers offers emergency plumbing services throughout Oneida county.
The Risk of Carbon Monoxide Poisoning
Known as the "Silent Killer", carbon monoxide can be an extremely dangerous by-product of natural gas. A carbon monoxide leak is very difficult to detect due to its odorless and colorless nature. Common symptoms of carbon monoxide poisoning are headaches, dizziness, lethargy, and flu-like symptoms. If you happen to be sleeping when the carbon monoxide poisoning occurs, you may not experience any symptoms, you may just not wake up from your sleep. If you suspect there may be a carbon monoxide leak in your home or building, contact Rapid Response Plumbers immediately for emergency plumbing services.