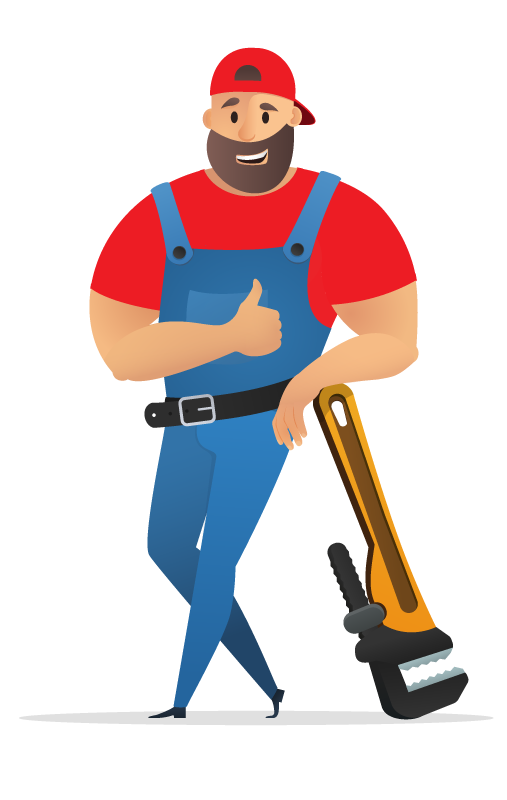 Pipe Repair and Pipe Replacement
Services by Local Plumbers
Rhinelander, Minoqua, Eagle River and Surrounding Areas
Do I need pipe repairs?
Rapid Response Plumbers is your go to local plumber for pipe repair and replacement services. What could be wrong with your plumbing pipes? These are some common pipe issues our professional plumbers are ready to fix for you:
Pipe Corrosion
Pipe Blockage
Broken, Cracked, Collapsed or Offset Pipe
Bellied Pipe
Leaking Pipe Joints
Root in Sewer Pipe Line
Off-Grade Pipe
Rapid Response Plumbers are the best and most trusted local plumbers providing plumbing pipe repair services throughout Oneida County, including: Rhinelander, Minocqua, Eagle River, Pelican, Newbold, Three Lakes, Sugar Camp, Hazlehurst and surrounding areas.