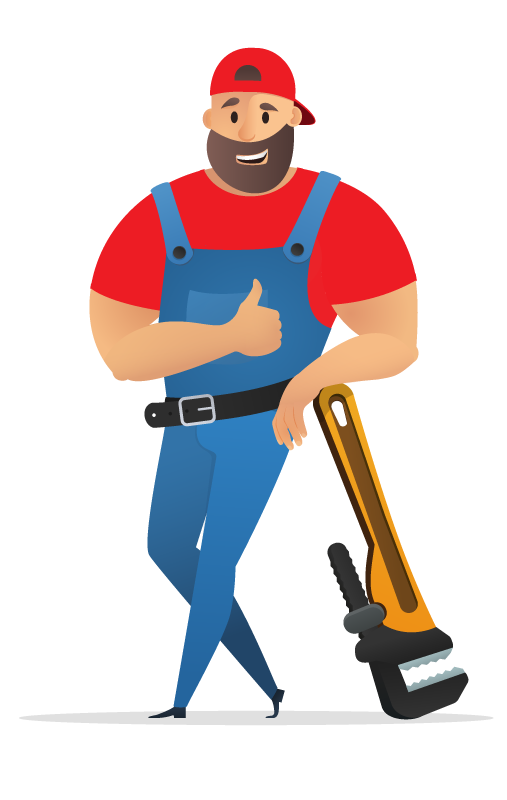 Well System Repair
Plumbers
Rhinelander, Minoqua, Eagle River and Surrounding Areas
When it comes to your water supply, reliable and fast plumbers for your well system repair are vital. Rapid Response Plumbers will diagnose and repair your well and water system issues as quickly as possible so your day to day life and/or your health are not effected long term.
Well System Plumbing Services
Well Pump Motor Repair
Well Pump Electrical Repair
Replace/Install Well Pumps
Water Blockage Repair/Lack of Water
Low Water Pressure Repair
Faucet Air Leak Repair
Discolored and/or Hard Water Repair
Water Stains or White Spots
Replace/Install Pressure Tanks
Replace/Install Point Wells
How Do I Know there's a Problem with my Well Pump?
There are a few warning signs that something may be wrong withy our well pump. First off, if you have no water coming out of your faucets, you very likely have a water pump issue. If you have water coming out of your faucets or shower head but the water pressure is unusually low, it's possible your well pump could be breaking down. Another red flag is if you notice your well pump is constantly running. Your well pump is not actually supposed to be running all the time. It also should not be starting and stopping repeatedly even when you are not using water. You'll want this issue fixed before you experience a full well pump failure.
We Install New Well Points and Clean Screens in Existing Well Point Wells
Rapid Response Plumbers will diagnose your plumbing issue and provide a fast and affordable solution. At the first sign of an issue, contact us and we will try to catch it before you experience any further problems or escalation. We provide well pump repair and maintenance services throughout Oneida County including Rhinelander, Minoqua, Eagle River and surrounding areas.